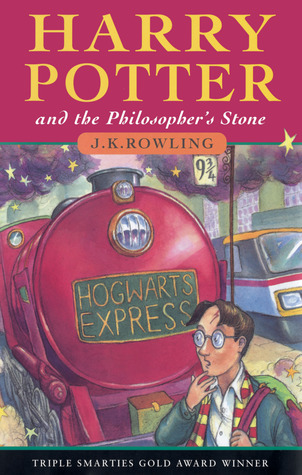 Yup I re-read 1-6 Harry Potter book oh yeah
Let's talk: Reading books written in your first language
QOTW: Divergent
January Wrap Up
Let's Talk: Writing a book review
QOTW: Harry Potter
Top Ten Tuesday: Ten Book Related Problems I Have
Waiting on Wednesday: The Wrong Side of Right by Jenn Marie Thorne
Book Discussion: Pivot Point by Kasie West
I had 2 weeks of holiday! How can it not be great lol
I went overseas with my family during the Lunar New Year holiday and had a GREAT time (except the fact that I have tons of homework and past papers to do). Hmm… other than that, there're honestly not that much happening in the month of February. Just the usual 'school is drowning me' and 'SLEEEEEP' lifestyle.
Music:
I've been loving the 'Relax & Unwind' playlist on Spotify cuz I needa chill B)
Movie:
It must be really difficult to turn such a unique book into movie. If you've read it, you'll know what I mean. I wouldn't say that the movie is brilliant, but it's okay I guess.
If you want to read my book discussion on this book, click here.
I love this cartoon so much. No wonder why it won the Oscars.
∞ ϟ 9¾ ♔ ⚯͛ △⃒⃘ ➵ ♆