I don't know if I'm weird, but:
1) I HAVE to write the review before starting a new book
If I don't, I'd forget my thoughts and feelings on the story. Unfortunately, this happened recently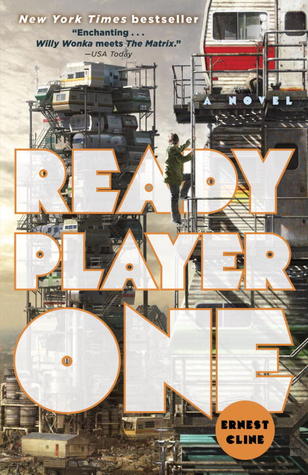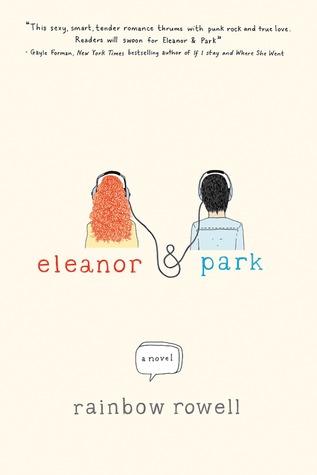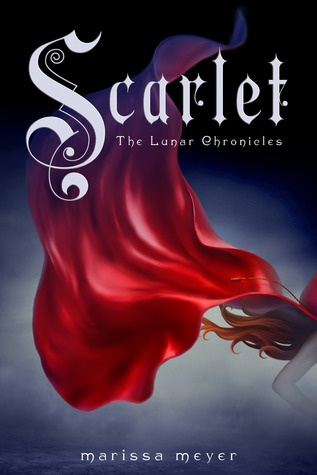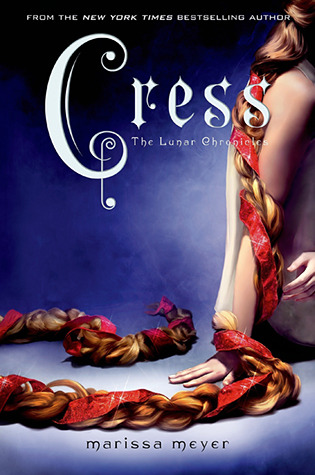 I managed to write a couple of sentences for these books, but failed to write a full Discussion post 😦
2) It takes a REALLY long time for me to write a decent review
I usually do it in the following procedures:
1. Read and take notes
2. Expand and link the 'notes'
3. Read others' review to see if there's something I agree with them but forgot to mention
4. Check for mistakes
The 2nd step requires the longest time. With the problem mentioned in 1), my 'reading rate' decreases significantly (LOL)
And that explains why I haven't been posting Book Discussion posts lately. Currently I'm working on the review for Pivot Point, as well as marathoning the Harry Potter Series. (Errm maybe I shouldn't do that. Not again.)
Anyway, how do you write your reviews? Do you have the same problem as I have?
∞ ϟ 9¾ ♔ ⚯͛ △⃒⃘ ➵ ♆