Top Ten Tuesday is a meme hosted by The Broke and the Bookish
∞ ϟ 9¾ ♔ ⚯͛ △⃒⃘ ➵ ♆
Top Ten Books I've Read So Far In 2015:
1. Pivot Point by Kasie West
2. The Giver by Lois Lowry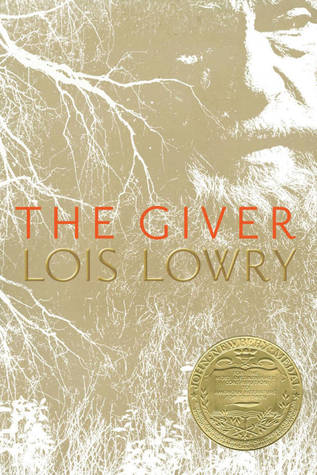 3. 404 Error Not Found
Two? TWO ONLY!? I just can't believe that
I'm currently reading The Final Empire by Brandon Sanderson, but it feels weird. Like the act of reading makes me feels weird. Maybe it's because I'm still at the beginning of the story, it's very difficult for me to get excited and be like 'I HAVE TO READ IT'.
Anyway, I hope I'd be able to read more in the summer (I must). So what are your top ten books you've read so far?
∞ ϟ 9¾ ♔ ⚯͛ △⃒⃘ ➵ ♆