Time flew by and December 2014 has come to an end. Here's what I've done in the last month of the year: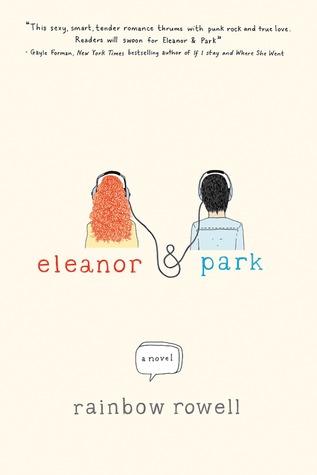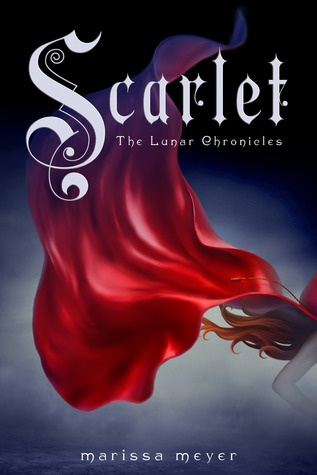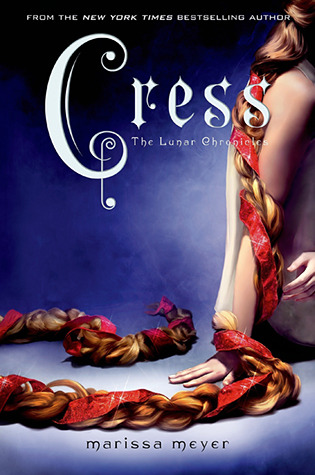 Oh no I'm way behind with my review schedule D: But I couldn't fight the temptation so I ended up reading a new book before reviewing the last one I've read
Waiting on Wednesday: The Darkest Part of the Forest by Holly Black
Holiday Gift Guide for Book Lovers!
Waiting on Wednesday: The Way We Bared Our Souls by Willa Strayhorn
Book Discussion: The One
I thought that I'd have more free time once it's Christmas Holiday. Nope.
I went to Taipei for the first week of holiday!!! It's so much fun and I really enjoyed the trip! Especially with the book shopping lol. I really shouldn't be allowed in a book store. My family and I didn't do much sightseeing though – we treated it as a 'chillax' trip. (By the way, the bookhaul will be up soon 🙂 )
After a week of relaxation, it's time to face the reality again. To be honest I did bring some work to Taipei, intending to clear off some of my to-dos, but ended up chilling and procrastinating. And THAT lead to the disastrous situation I'm in right now. I had 3 days of extra lessons and I didn't do much (procrastinating again opps) and now I have a big pile of homework to do, plus 3 tests coming up next week. I really should've started earlier 😦  Also, I apologise for the inactiveness! I can't believe that I've only posted four times this month.
I'm fully aware that my posts are full of rants, and that my promises – post more and spare 0.5 hour everyday for blogging didn't happen. At all. So I'm going to write a post on my 2015 plan / what to expect – it'd probably be up soon.
Music:
Finally got this from Taiwan 😀
Thank you for giving me an incredible 2014.
HAPPY NEW YEAR and I'll see you later!
∞ ϟ 9¾ ♔ ⚯͛ △⃒⃘ ➵ ♆