WaitingOnWednesday – TBR Books:
1. Not A Drop To Drink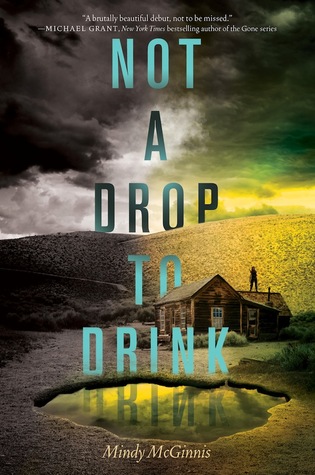 The synopsis sounds amazing. (Yup, one reason is enough for me.)
2. The Unbecoming of Mara Dyer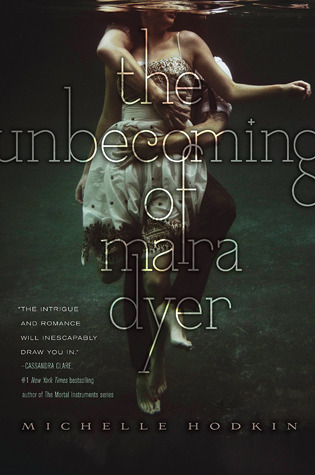 I planned on reading this for Halloween but well… I didn't
3. The Giver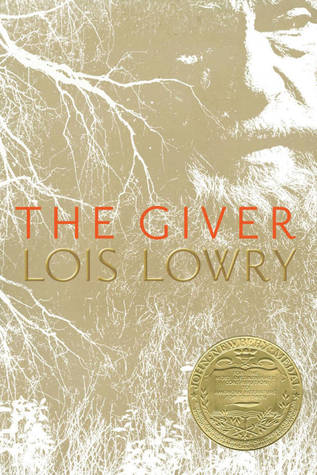 The movie was released in August and I haven't read the book yet (seriously?)
4. Hollow City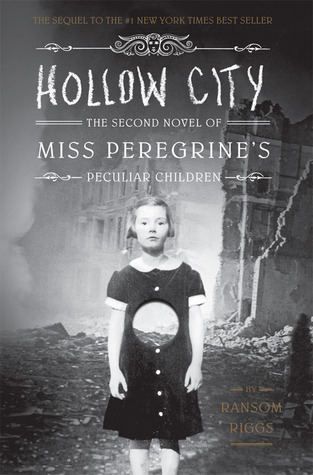 Again, this is for Halloween but I didn't have the time to pick it up D: I love Miss Peregrine's Home for Peculiar Children and I'm dying to see what's going to happen next!
∞ ϟ 9¾ ♔ ⚯͛ △⃒⃘ ➵ ♆