Top Ten Tuesday is a meme hosted by The Broke and the Bookish
∞ ϟ 9¾ ♔ ⚯͛ △⃒⃘ ➵ ♆
Ten Places Books Have Made Me Want To Visit:
1. Hogwarts (duh)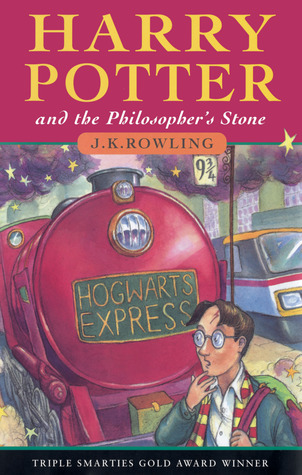 2. USA
I've only been to California and I want to visit other states!
3. Russia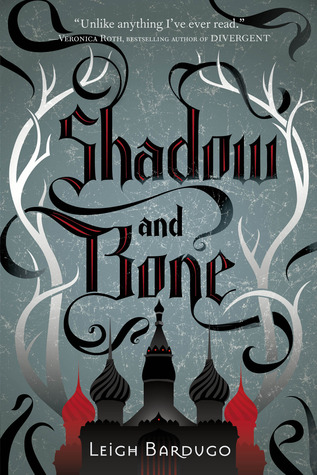 Well technically it takes place in Ravka, not Russia, but the Russian elements in it makes me want to visit there!
4. Camp half-blood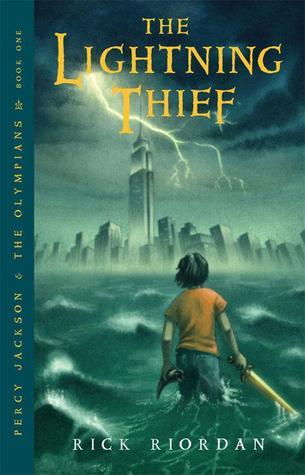 I'd be in Cabin 1 😀
5. Greece
6. Outer space
7. Germany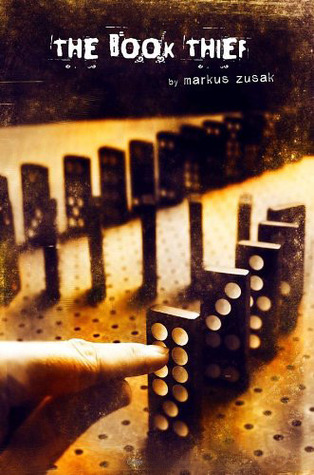 8. The Future
Not dystopian societies though…
∞ ϟ 9¾ ♔ ⚯͛ △⃒⃘ ➵ ♆
The list ends here… I'm running out of ideas 😛 Hope you enjoy it and I'll see you tomorrow!