I'm here to present you *drumroll* The Opposite Books Tag!
1.  First book in your collection/Last book you bought.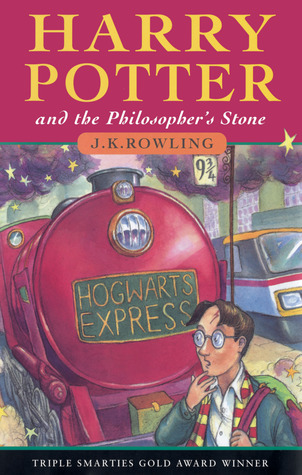 2. A cheap book/An expensive book.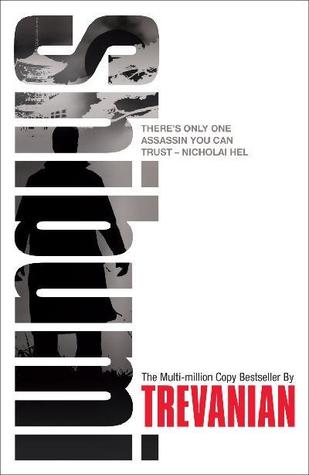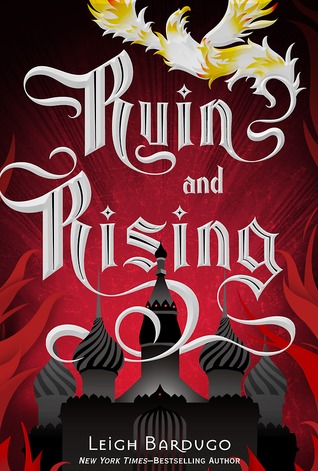 (hardback)
This one was on sale                                     And this. The cover. It's worth it.
3. A book with a male protagonist/One with a female protagonist.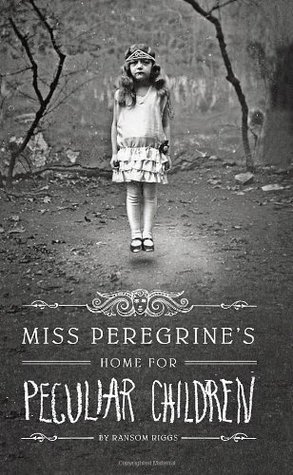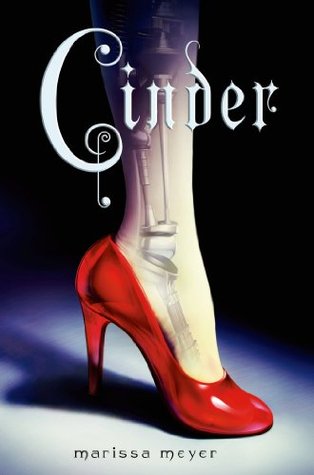 4. A book you read fast/One that took you long to read.
This took me a day…                                      and this took me months
5. Pretty cover/Ugly cover.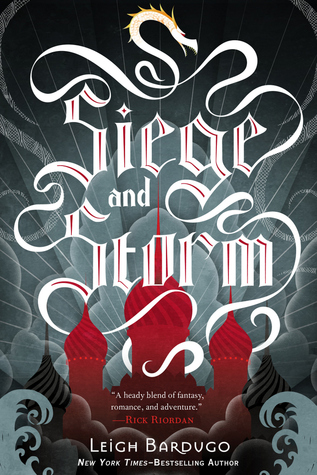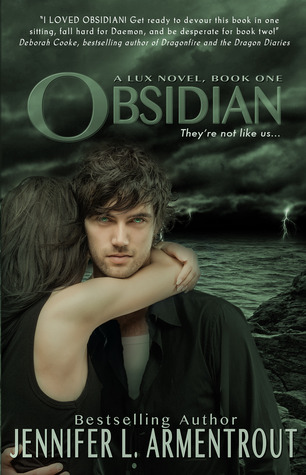 6. A national book/An international book.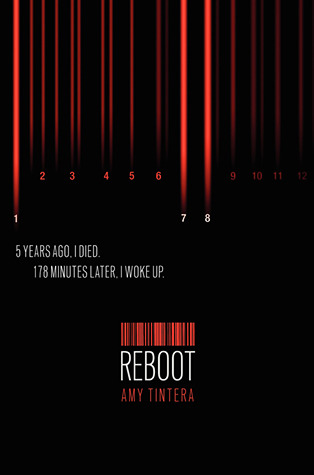 I honestly haven't read a English book
that's set in Hong Kong/China…
7. A thin book/A thick book.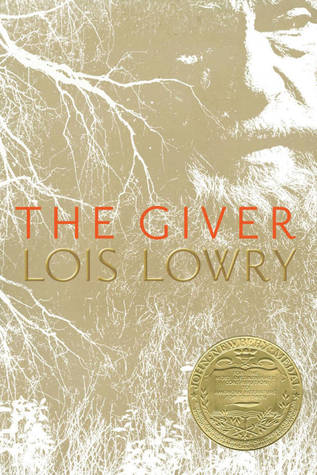 8. Fiction book/Non-fiction book.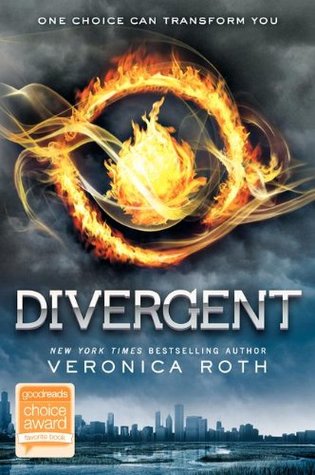 9. Very (way too) romantic book/Action book.
I haven't read a book
that is way too romantic, so I'll go
with this one
10. A book that made you happy/One that made you sad.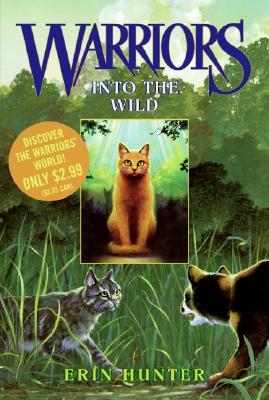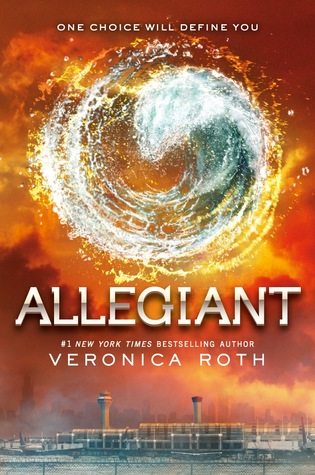 I tag anyone who wants to do this!