Short comment:
Maybe fears never leave. They are overcome, not destroyed.
Update:
It was a busy week for me but I managed to get some reading done (Yay!) – I re-read Shadow and Bone and finished Siege and Storm. I'm currently reading Ruin and Rising (excited for the ending!).
Nothing really special happened this week. Just regular school and stuff. But I got a holiday on tuesday because of the typhoon! I guess it could be called 'special'.
The past few days were very hot in Hong Kong but today there's finally some autumn breeze. It's my favourite season and I love drinking hot tea while studying (it keeps me awake). Sweater-weather is almost here! *applause*
October is coming which means Halloween is coming, so I went on a mini book-buying spree on amazon (though some of them are not thrillers/paranormal/horror novels):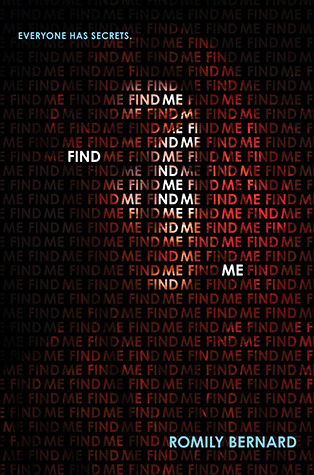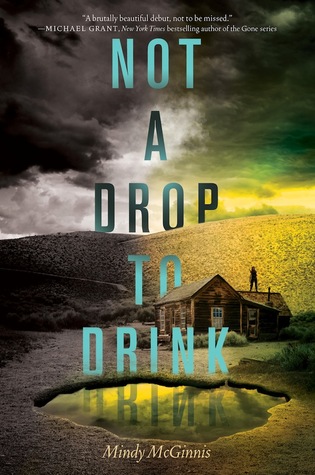 I haven't bought The Infinite Sea though…
I'm in a kind of writing slump and cannot form sentences (you may notice it from this update). I'm good at writing but lately it's been difficult for me to write properly (arrgh)
I guess I'll go now. I can't stand my crappy writing (lol). I hope you had a nice week and I'll see you in my next post!