Today's the first day of school *sobs*.  To cheer myself up a bit, I decided to PRETEND that I'm going back to Hogwarts instead of a muggle school. So without further ado, let's go to Diagon Alley!
Flourish and Blotts
I don't normally do monthly TBR but I decided to do it for September. Just to plan things ahead so I won't be that stressed 😛
September TBR: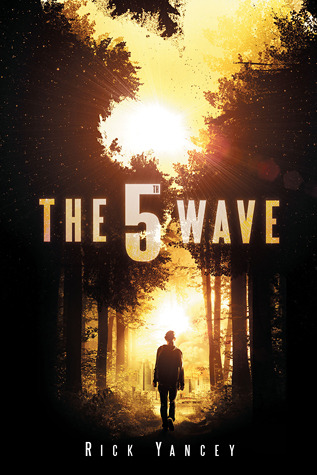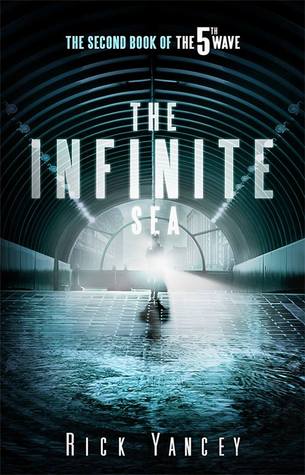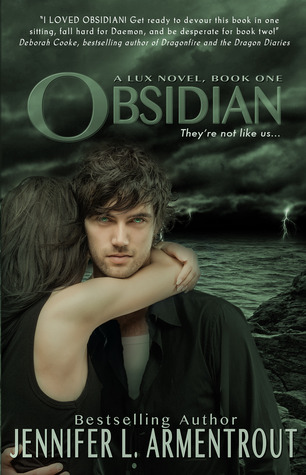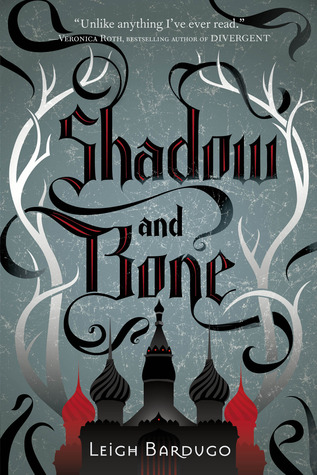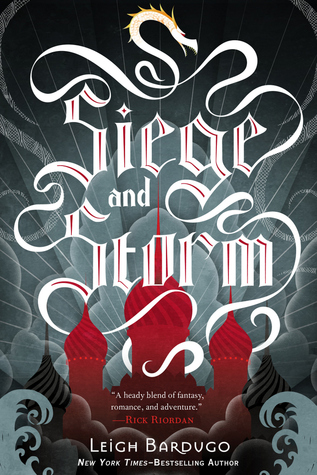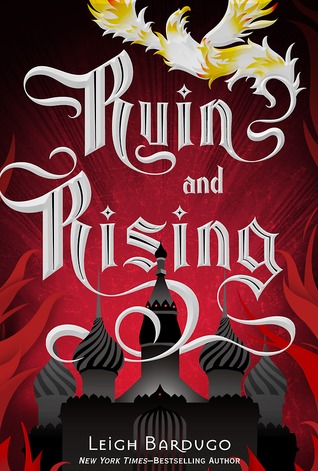 + 2 Chinese books
The Infinite Sea is coming out on the 16th and I'm REALLY EXCITED. Of course I have to re-read The 5th Wave first.
I can't guarantee that I'll finish all of them, but I'll do my best.
Madam Malkin's Robes for All Occasions
You may notice that there are a couple of changes
1. I've changed my blog's name and address from booklovern.wordpress.com to bookolympus.wordpress.com
I understand the risks and downside of changing my blog address, but because I'm still new here and have been continuously blogging for only 2 months (!?), it's okay for me 🙂
2. Autumn's coming so I decided to design a new robe for my blog! It's kind of a scarlet/maroon colour which is P-E-R-F-E-C-T for fall (oh and recently I have a weird obsession with scarlet so yeah.)
I drew the mountain and the bird! Pretty proud of it ;D
Amanuensis Quills
Some plans for the blog:
1. I'm launching a new feature called 'Beyond the Book'! Here you'll find interesting facts about a certain thing mentioned in a book. If you like science and philosophy stuff then you should definitely check it out!
2. After doing some maths with the amount of free time I have everyday, I've assigned 1 hour for blogging. Within the time limit I'll be writing posts, visiting other blogs and commenting!
Tuesday: Top Ten Tuesday
Wednesday: Waiting on Wednesday
Sunday: Quote of the Week
Monday, Thursday, Friday and Saturday will be free-days – I'll post either book discussions, tags, DIYs or Beyond the Book etc.  Also I'll try to post at least one book discussion per week.
*Hogwarts Express*
Hogwarts
A glimpse of my school life:
This year, I'm a fifth year student and I'll sit for my OWLs. (This year, I'm a secondary 4 student and I'll sit for my IGCSEs.) For those who've read Harry Potter and the Order of the Phoenix, you'll know how busy the fifth year students are. It's the same in real life. There'll be tons of extra lessons and tons of past paper and tons of homework and tons of tests blah blah blah. BUT, being who I am, I will (try) not to be stressed and I'll read. As much as I can. To those who's at school/just started school: good luck!
Blogging and reading are my hobbies, and I should not be stressed doing them. I should be relaxed 🙂 Anyway, this school year will be challenging and I'm up for it. Bring it on and let the feast begin!